If you're embarking on a journey of furniture transformation, get ready for an exhilarating adventure, according to our team of interior aficionados!
So, let's delve into the enigmatic world of interior design. In the realm of 2023, furniture trends are taking a captivating turn towards soft curves, playful prints, sustainability, and a unique blend of vintage and contemporary aesthetics.
Enigmatic Soft Curves – Furniture Trends
In the mesmerizing year of 2023, furniture design is gracefully bending towards soft, organic shapes adorned with seductive curved lines. This trend gracefully steps away from the rigid confines of straight lines and sharp angles that have dominated in recent years. Instead, it invites a sense of comfort and relaxation into any space.
This trend beckons you to unleash your creativity and let your artistic spirit shine. From voluptuous sofas and embracing armchairs to rounded coffee tables and inviting ottomans, it breathes a fresh, modern life into the timeless mid-century design classics.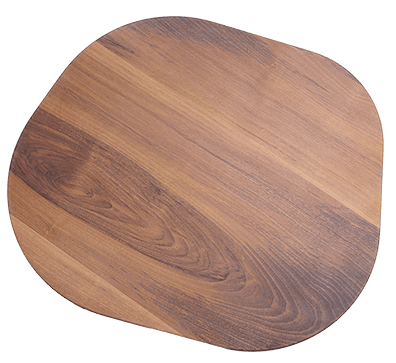 Playful Prints and Patterns
While solid colors will forever have their place in interior design, 2023 is set to unleash an avalanche of furniture designs adorned with captivating prints and patterns. Expect bold geometric shapes, enchanting floral motifs, and whimsical polka dots to steal the spotlight. These choices inject visual intrigue and a burst of personality into every room. Don't hesitate to blend and fuse different patterns, crafting a one-of-a-kind and eclectic ambiance!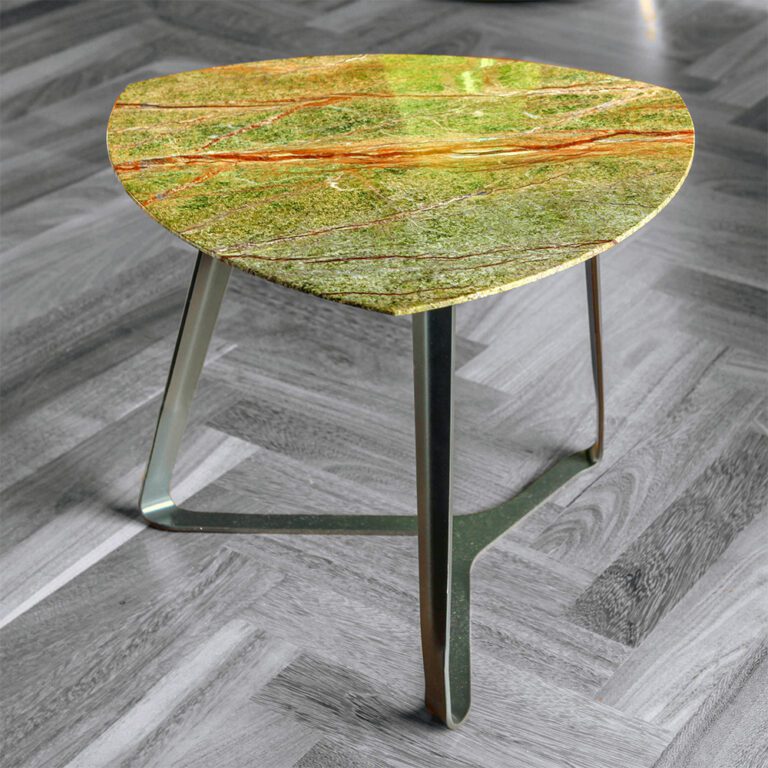 The Charm of Pre-Loved Furniture
In an era where sustainability reigns supreme, an increasing number of individuals are turning to pre-loved furniture as a means to combat waste and breathe new life into old treasures. Vintage and antique furniture, with their charming distressed finishes, will emerge as the darlings of interior design, bestowing character and history upon any space.
Hunt for pieces boasting timeless designs, seamlessly adaptable to any decor style. Slipcovers, with their dual role of safeguarding furniture and infusing style, prove to be indispensable in this pursuit.
A Sustainable Love Affair
In tandem with the rise of pre-loved furniture, sustainability continues to take center stage in furniture design. This translates to the use of eco-friendly materials and production methods, as well as the creation of furniture that can be effortlessly disassembled and recycled at the end of its life cycle. Look out for furniture crafted from natural wonders like wood, bamboo, and cork. Opt for pieces from companies with a staunch commitment to sustainability.
The Fusion of Vintage and Contemporary Charisma
The final spellbinding trend of 2023 is the harmonious fusion of vintage and contemporary design elements. Picture this: classic vintage pieces coexisting seamlessly with sleek, modern furniture, resulting in a timeless yet au courant aesthetic.
Embrace the audacity to combine diverse styles and epochs—just ensure that you maintain a coherent color scheme and an overarching aesthetic vision.